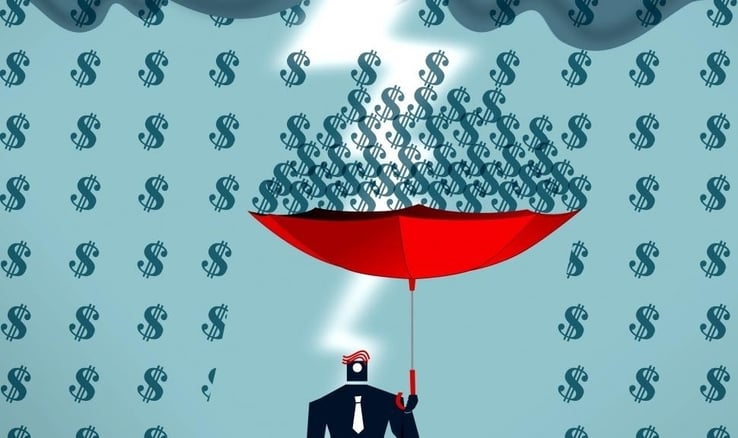 For a law firm, few things are as frustrating as dealing with unpaid fees. Unfortunately, it comes with the territory of running a legal practice. How can lawyers and office managers can make this inevitable situation less of a hassle? Better yet, what steps can you take to prevent the situation in the first place?
Choose the right clients
The cornerstone of dealing with unpaid fees is to avoid them in the first place, or at least keep them to a minimum. One way is to be selective of your clients from the beginning. What is the "right client"? Here are some foundational qualities good clients share, no matter their legal issue.
Motivation. The right client has a motivation to use your law firm. He or she has a clearly defined legal issue you're equipped to handle and, thus, a strong incentive to hire you instead of handling the issue independently.
Funding. The right client is has the money to pay for your services. Clients without proper funding for their legal issue are more likely to dispute the accuracy of your invoices or pay you late. Don't be shy about discussing the overall costs for legal representation and how your client will fund the process from the beginning to end.
Character. The right client is of strong character and is willing to keep their word. Depending on your firm and the services you provide, you may consider checking your client's credit history when appropriate.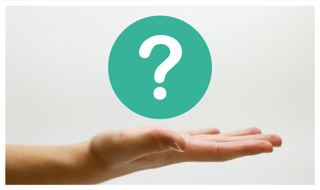 Ask for payment in advance
For financial protection, if possible, ask for some or all of your fees upfront with a retainer that you bill against as you deliver services to your client. This arrangement works for both your law firm and the client. You remove the uncertainty around getting paid and your client has the security of knowing that their legal fees are already covered.
Write good contracts
A good written contract will spell out the costs of your legal services to the client. Provide a solid estimate for the total cost of the case, and explain the probability that costs could exceed your estimates. Helping your clients understand what you charge, how you charge, and what services are included will significantly reduce the number of late payments, fee disputes, and unpaid invoices.
Related: Law Office Software: Essentials For Your Firm
Also consider spelling out exactly what will happen if your client fails to pay their legal fees, and follow through on the consequences. Remember, most human beings will push the limits. If they can get away with not paying you, they will. It's up to you to set the boundaries and enforce them.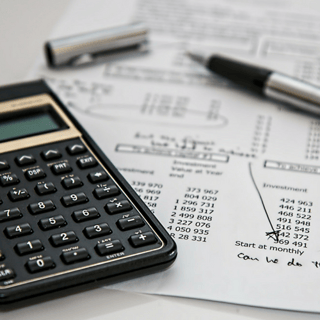 Related: Attorney Time Management: How to Plan, Prioritize and Stay Ahead
If you want to seamlessly deliver timely and accurate invoices to all your clients, good billing software will be a big help.
Be assertive
Even if you've put in place all your preventative measures, some unpaid fees are inevitable.
When a client fails to pay, follow up with them consistently and assertively and don't allow unpaid fees to sit unattended for weeks or months. Immediately issue a late notice and follow up with a phone call. Create a workflow, issuing a 10-day, 30-day, 60-day, and 90-day notice reminders by email and phone.
Offer a payment arrangement, if necessary, but do not continue to do work until you've been paid for the work you've done to date (if possible).
Take measured action
If you're unable to resolve a billing dispute or collect unpaid fee on your own, carefully consider the cost/benefit of suing for payment. If the fee is small relative to your overall law firm revenue, it may not be worth the effort. However, if you're owed a significant amount, it may be imperative that you file a lawsuit so that you can get paid what you're owed.
As you can see, handling unpaid fees at your law firm begins before they happen. Set the right foundation, and you will significantly reduce the amount of billing issues you face.